European Auto Commerce is a brand new concept in the field of buying and selling cars throughout the Netherlands. Our extensive knowledge of the European car market comes is the foundation of what we do. This is because we are increasingly finding the ideal car for our customers abroad, rather than in the Netherlands.
Our innovative concept suits the growing group of people who don't feel like spending a lot of time buying or selling their car. Why? Because they feel that they have insufficient insight into cars and the market and do not know and have insufficient trust in the possibilities.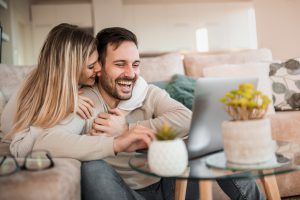 Hassle-free driving
That's why we help customers to, on the one hand, sell their car quickly, and help them choose and buy their next car, which will give them driving pleasure for years to come, on the other.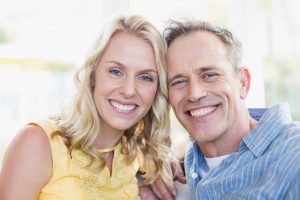 European Auto Commerce is not a car dealer, nor is it a garage. We have no cars in stock and no showroom. We have virtually no overhead costs, which allows us to offer a higher sales price for cars and sell new cars at a competitive price. Which only benefits our customers.
Why choose European Auto Commerce?
Professionals and experts with more than 25 years of knowledge and experience in the car industry.